Strides Pharma Recruitment Apply Online Now : Strides Pharma hiring September 2019 for the position of Trainee Executive / Executive At Bangalore.Please go through following summary of vacancy.Interested candidates may walk-in for selection as below Full Details and Apply Online.This is the One of the best company and this would be the Wonderful Opportunity.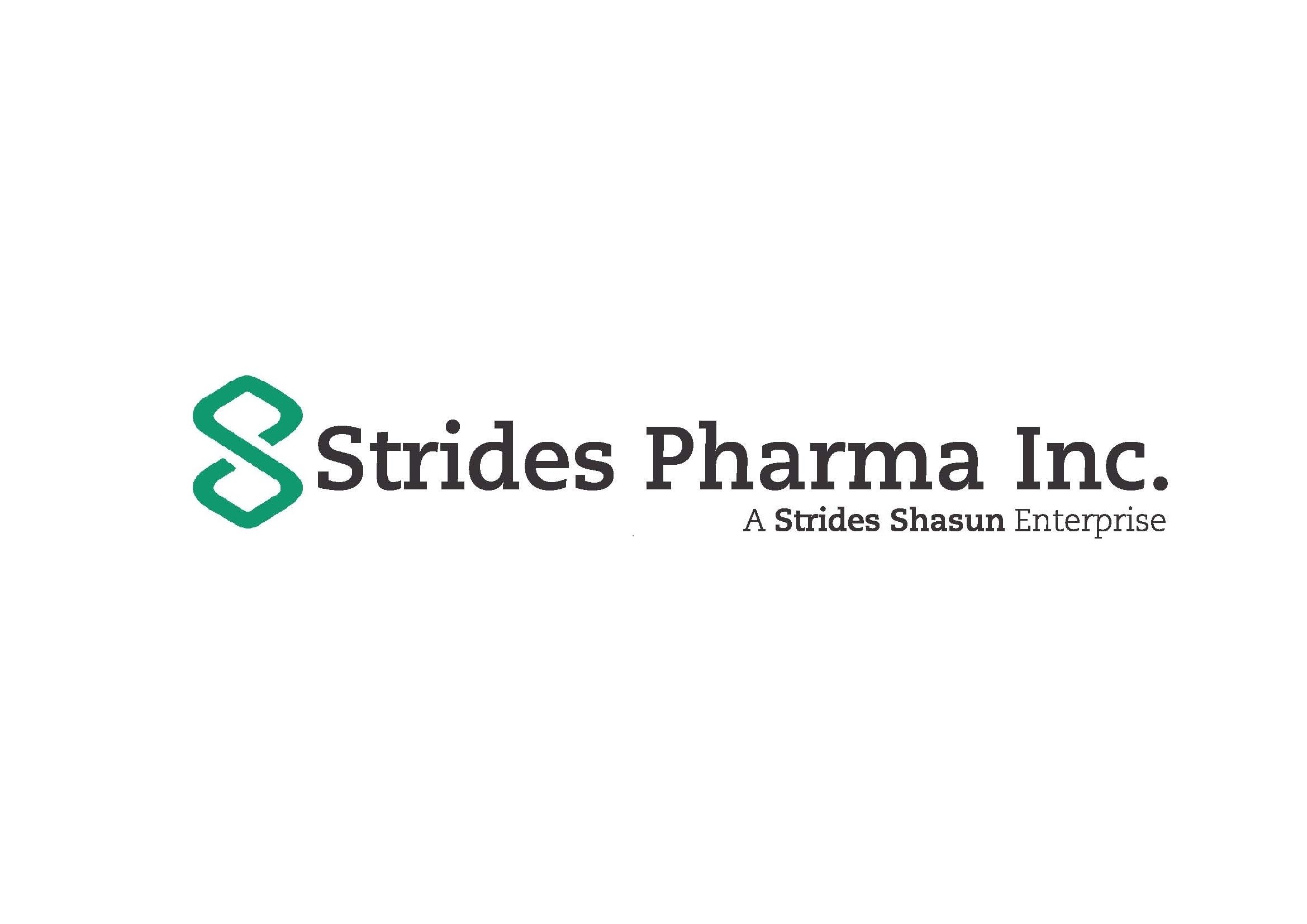 Post Name
Trainee Executive / Executive
Qualification
B. Pharm / M. Pharm
Experience
0 to 3 years
Opening date: 12/09/2019
Job Description:Processing and storing semi-finished goods to ensure productivity 8/ quality. • Execute weekly/daily production. • Study/Analyse performance of the product as per the BMR/BPR and PVP. • Study Execute production schedule and implement work order plan as per BMR/BPR. • Well versed with cGMP and regulatory requirements.
Location
Bangalore
Openings
NA
Salary
NA
Interview Time & Date & Contact Details
Friday September 13th, 2019. Time 09:00 AM-11:00 AM,KRS gardens, Suragajakkanahalli, Jigani — Anekal Road, Bangalore 562 106.Contact: Richard Francis, Human Resource Team Email: richard.francis@strides.com Phone Number: 08067840363 Strides Pharma Science United, Strides House, Bilekahalli, Bannerghalta Road, Bangalore – 560076, India